Resin Bond Diamond Powder

Sharp edges, good thermal stability Suitable for resin wheels, grinding tools & wheels, low intensity grinding.
Metal Bond Diamond Powder

Regular crystal and no sharp angles, used to polishing applications and lapping of glass, wafers, and polycrystalline diamond.
Saw Grit Diamond Powder
Good toughness & strength, good thermal stability. Apply to glass edge grinding, ferrite motor core, chemical mechanical polishing pad dresser, etc
Electroplated Diamond Powder

They are specific diamonds and other special metals or resin powders that are mixed in a certain proportion, and they are the best raw materials used in the production of electroplating tools.
Vitrified Bond Diamond Powder

Apply to glass cutting, crystal or glass cutting grinding wheels, granite fine polishing.
Customization Service
We offer customer-specific segment geometries, catering for every tooling concept and application.

Quality Certification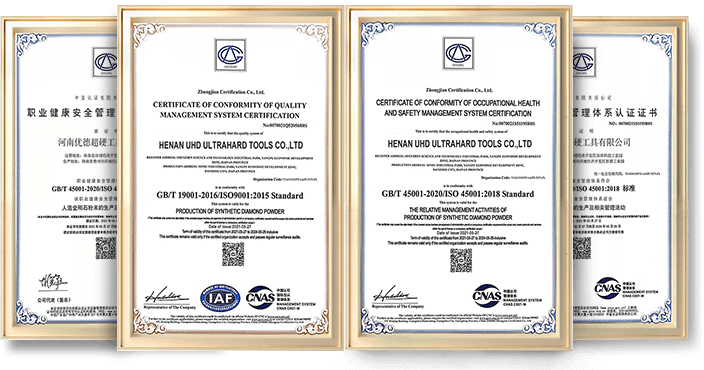 Advanced Testing Equipment
Technical Literature: SEM Graph . Microscope Graph . ICP test report . TI/TTI Report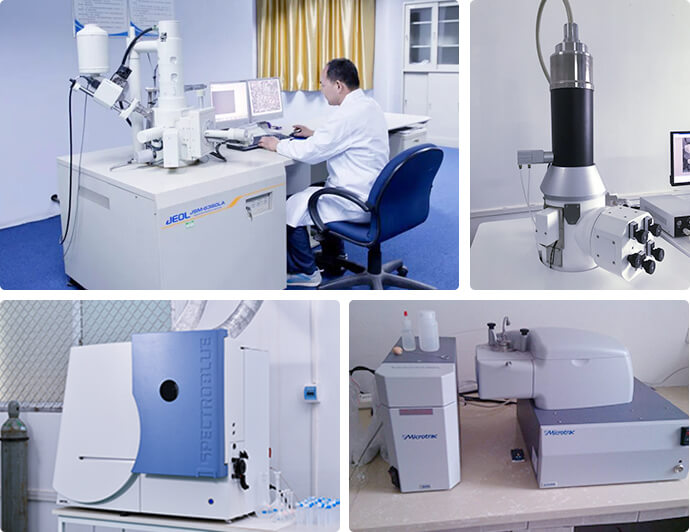 Package & Delivery